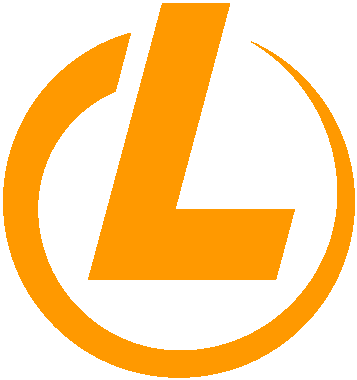 L U B A J s. r. o.
Private and commercial
electromechanical assembly and electrical installation
LUBAJ s.r.o.
Repno 172
98053 Rimavská Baňa
Mobil SK:
+421-908939171
Mobil CZ:
+420-721189197
E-Mail:
info@lubaj.sk
IČO:
44 711 832
IČ DPH:
SK2022798877
Impresum
SÚKROMNÝ
About Us - Electric Company Lubaj Slovakia
The company was originally founded by Ondrej Lubajom in 1992. After the experience gained in Slovakia and abroad (EU, Russia, Israel) the son Miroslav Lubaj joined the company. In 2009 the company was transformed to Lubaj Ltd.. Rimavská Bana is the home of the company. Rimavská Bana is located in the district of Banská Bystrica Region, Slovak Republic.
Our main areas are electrical wiring, panel building and wiring, lightning conductors objects of class A and B. We also offer welding and repair of passenger and freight elevators.
We have extensive experience in industrial electrical installations, electrical installations in apartments or houses, in the measuring and control technology - especially in the chemical industry.
We are proud of our long family tradition. Quality and customer satisfaction are our highest priority. Therefore, we take care of the continuous improvement of our services. The reliability and quality show the number of electrical installations and the minimum number of complaints, which reflect the customer satisfaction. Our reliability and flexibility are well known. Locations of our employees: Bratislava, Prague, Brno and Lovosice. We offer our services in the Slovak Republic, the Czech Republic and in the entire European Union.
LUBAJ s.r.o. ::: electrical, instrumentation and control systems, panel building and wiring Bratislava : Prague : Brno : Kosice : Nitra : Zvolen : Rimavská Sobota : Banská Bystrica : Bratislava : Prague